Yoga is amazing!
Why?
Have you ever found one activity that can
… make you calm down?
… strengthen your body?
… make you more flexible?
… and give you a work-out so you are sore next days?
Well, that is what yoga does
Okay yeah, yoga is known for making the body more flexible
But calm down, strength AND soreness?!?!
Come on - how?
You get calmer while focusing on coming into the pose, stay there and get out of it
The focus takes up the room in your stream of thoughts so you don't think of anything else
Should you be so lucky also to practice with a teacher
who teaches breathing excises - then you just got extra bonus on becoming calmer
(Most Iyengar yoga teachers teaches breathing excises to their students)
So many people do not believe that yoga requires strength
But it does?
Just imagine standing in poses upside down without strength…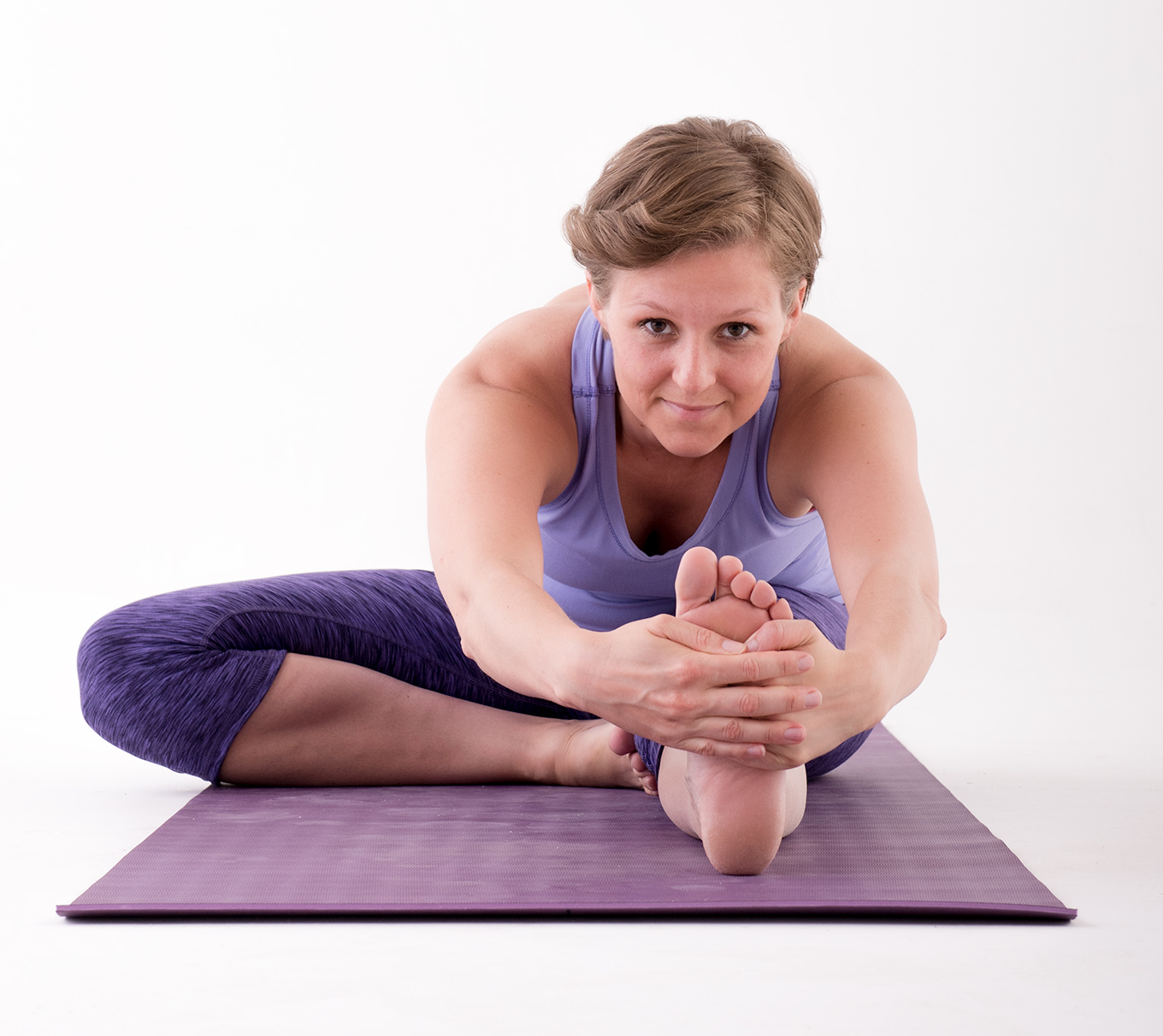 So I have been practice Iyengar Yoga since the spring of 2006
I knew it was the right yoga direction after the first class!
The focus on details, alignment, listen to your body and strength
I loved it all!
What I love about Iyengar Yoga is 
that it takes care about the practitioner 
because it builds you up 
It doesn't matter if you can do the advance poses or you have stiff legs 
There so many details to pay attention too - even for the advanced students
The stiff legs might not led your hands touch the floor, but with a prop they can
Iyengar yoga fokus on details and alignment
It might be nerdy - but the technic will make the poses much easier!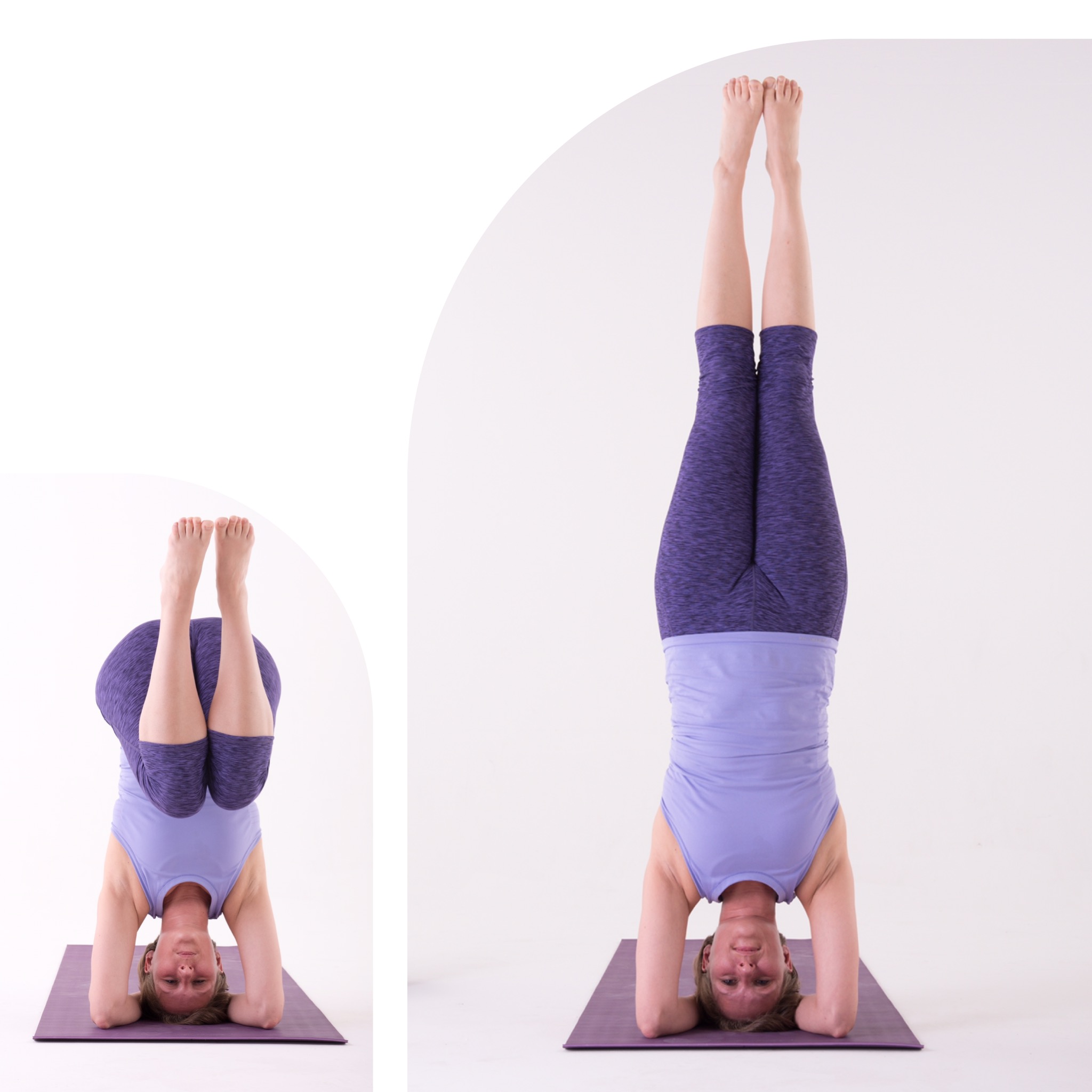 So If you are interested in

doing yoga

or maybe

try it

?
In June 2016 I started on The Teacher Training Program at Copenhagen Yoga and will take the exam in 2019.
Today I teach both regular classes and classes for people with concussion at Copenhagen Yoga,
at The Høje-Taastrup Youth School I teach teenagers in keeping focus and breathing through yoga,
and I also teach a handball team as an alternative strength and flexibility training.
Do you also need an yogateacher for?
-  flexibility training?
- regain strength?
- Gentle / restorativ yoga?
Giv me a call and lets see
if I am a match.

Did you know? 
Yoga… Isn't that just a physical exercise?
It can be - but it can also be your educator
Your what?
Your educator. The thing that helps you see your ways. Your thinking. Your movement. 
Sounds a bit much?
Well, yoga is what you make it to be
But one of the things I have noticed is that my way of doing yoga informs me how I do things in life. 
When I am on my mat I learn SO much about myself!
How to let go and just be - cause yes, sometimes your legs is not following along as they should! 
Or maybe I notice I go out of a pose because I keep thinking "This to hard". 
Then I often think "Where else in my life do I do stop doing something because I think it is too hard?"
Next time you participate in a class look how much in comment do your movement on the mat have in common with how you behave outside the yoga class?
Do you know what the good news about that is?
If you want to change your ways
Change your way of doing yoga - and it will manifest itself in other areas of your life.