You feel and hear it.
The question. 
Is this it? My way in life?
Maybe you feel doubt. Frustration. A little fear?
Trying to ignore it? But the question won't go away...
Would you like to answer that question?
Be able to say: 
"Hell yearh, this is me and my life - and I love it!"
That is what I help people with:
Guide you to find the answer.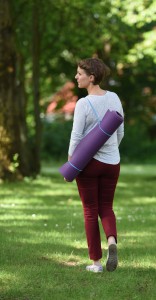 Are you ready to find your
answer to the question?
Find your way in life. Your passion. The meaning with your life.
 (Psst! And you can work with me no matter where you are in the world!)
I was feeling stuck in my life and was looking for a way to regain my energy, my dreams, and my true self. I was looking for wisdom, a teacher, and I came into contact with Louise. Maybe it will sound cliché, but my life did change! And what is the most incredible thing – I felt in charge of my life. Louise guided my through steps and techniques I wasn't aware of, she taught me about all the power and knowledge I have in me, but was refusing to use. She did it without intervention or pedagogy, therefore empowered me to "do it on my own".
- Raminta -
As a life coach




I see myself as a guide




I can ask you questions and give you tools


but you have to do the change

Are you ready to dive in and get started?
So how does it works with the coaching sessions:
* You contact me & we find a day to have a pre-session
Book en pre-session
* Pre-session
Is where you get to know me (and I you) and see if we can work together
You also get an idea of what to expect of a session - and from me
By the end of the pre-session you decide if you want to continue
* The coaching sessions
We talk for one hour once a week
You can book one session at the time
but I recommand to make time for 5-10 in a row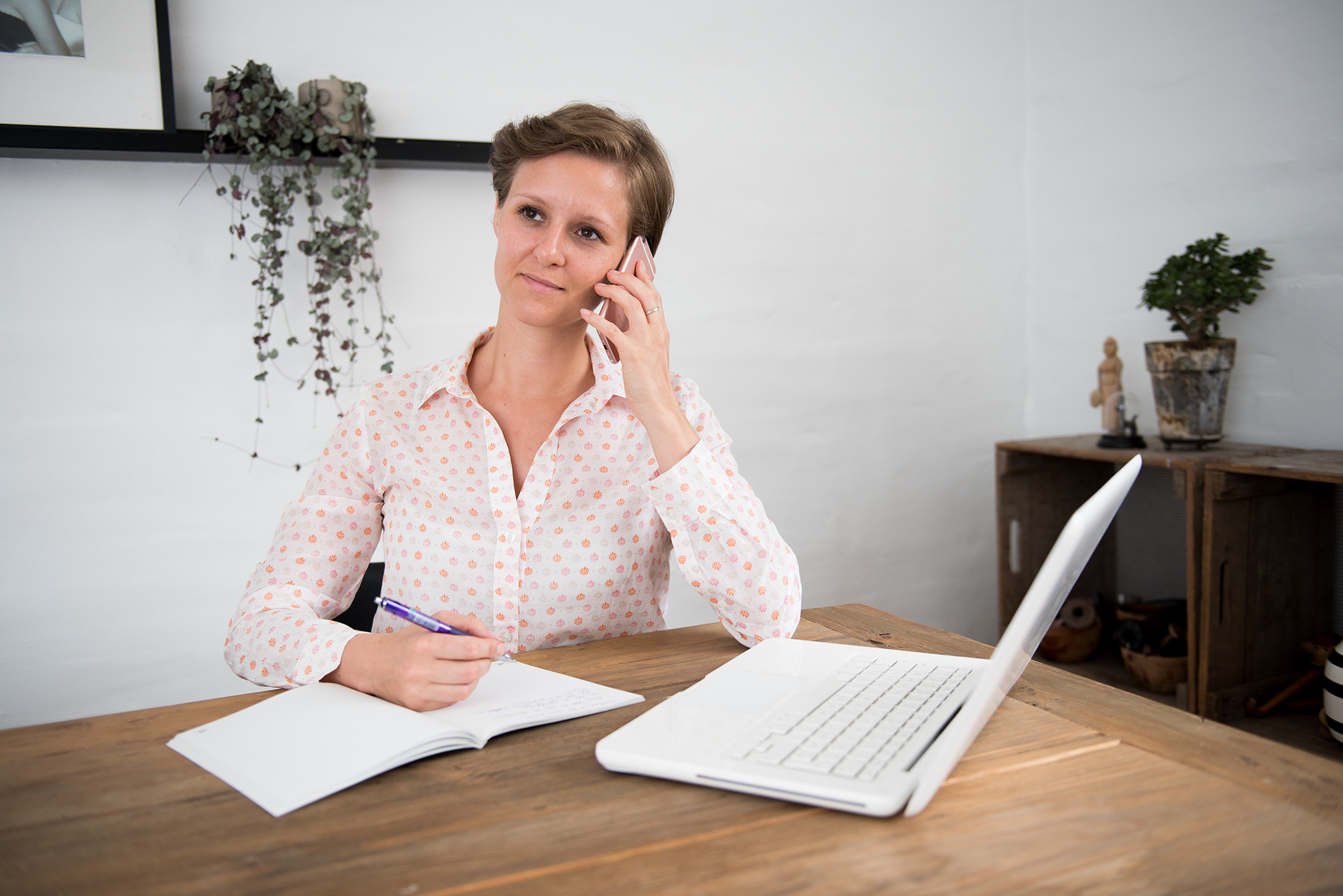 Do you have some question?
Let me know!
Check out the prices
... and see the possible discounts

One of the best things about these coaching sessions?
(Beside you getting solved your challenges and more energi)
We can have them no matter where you are (or I am) in the world!
Because we will talk over the phone (or skype).
How come? (you might think)
Well, in Integrative Coaching we believe that we as human beings make up perception or categorize things and people all the time. We can't help it. That is how we humans make meaning of the world.
How does that affect an coaching session?
About 55 % of all communication is body language, 38 % is the tone and the voice, and only 7 % is the words we use.
So it is very easy (for both you and me) to be distracted in a conversation by the other persons body language - because we are human beings.
And it is really not fair and respectful for your personal growth to be held back by any distraction in our body language.
That is why Certified Integrative Coaches™ from The Ford Institute coaches over the phone.
It means, your obstacle or challenge becomes the primary focus - not what clothes the other person has on or how the person is using his/her hands while speaking.
 Are you ready to book your pre-session today?
I met Louise when I had no idea what to do with my life, what my goals are. I was feeling like a child walking in the fog, without any direction and perspectives for future. During the coaching process not only she helped me to figure my goals out, but also I learned a lot about myself. I was blaming myself for failures that I didn't really had impact on and didn't think well about myself. Thanks to Louise I started to appreciate small things and got peace of mind. I'm happy now and I know that I'm on a good way to be even better, more organized and confident person. I recommend Louise to everybody who has some problems or feel uncertain about their life.
- Patrycja -