When the student is ready
the teacher will appear

Have you ever experienced that?
Like, when your desire to change something (maybe your job or where you live) in your life
Something or someone has showed up in your life to help you move forward
I have. It was how I got started.
Both with yoga, coaching and doTERRA
(More on that further down)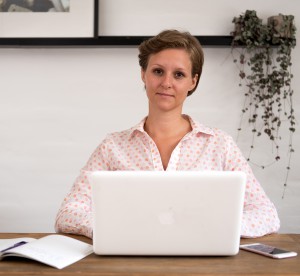 So maybe you are not here on these pages by accident…
No matter why you are here
I do understand your need for change or doing something different
because I have been there myself. 
And it is okay to feel that way!
The "something has to change"-feelings led me to the teacher
that kickstarted my journey to live a wholehearted life
So if this is somehow the first time you come across my path
Let me introduce myself
Ny name is Louise Virginia
(But just call me Louise, when you call or write to me)
And I am a Certified Integrative Coach™ from The Ford Institute
and passionated Wellness Advocate for the pure, therapeutic essential oils from doTERRA
By 2019 I will be a Certified Iyengar® yoga teacher - until then I am a yoga trainee and student at Copenhagen Yoga.
So why do I teach people to be proactiv about their health and wellbeing.
Because I believe in helping and sharing
I believe that we are all put on this earth to share our unique gift(s) with each other
And to lend an ear or a shoulder to others is one of my gifts
(It goes well together with my eye for details and saying things as they are)
I just also happens to be trained in lending a ear and shoulder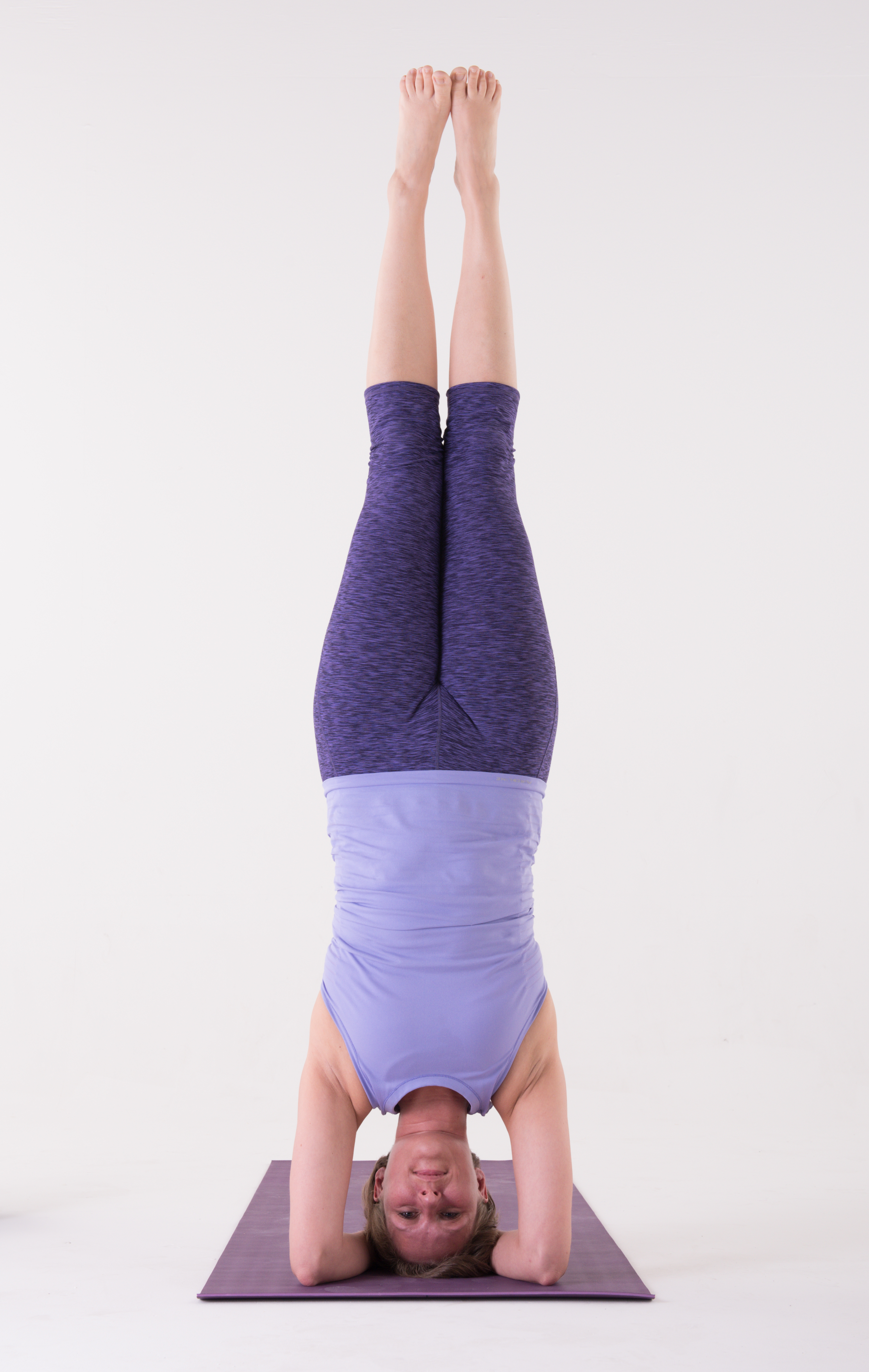 So if you feel you could use someone 
to lend you a ear and hold you accountable for your actions
I might be the one to help you
Unfortunately, most of us don't commit to what we really desire 
As Debbie Ford writes in her book The Dark Side of the Light Chasers:
We lie in bed at night and pray for a better life, a better body, a better job, but nothing changes. 
This is because we are lying to ourselves. What we pray for and what we have committed to are often totally different things.
Am I saying you are lying to yourself?
Yes, I am. 
It might be a little hard
(I also lie to myself too…I am becoming better at catching myself in the lie)
Every time we don't act in according to our visions or goals
and justify actions that takes us away from our visions and goals
We lie to ourselves. 
This is where the coaching and yoga can help you.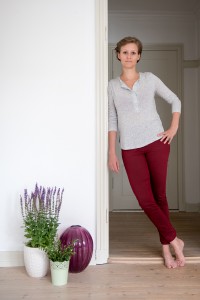 "Each time you do what you say you're going to do, you're training yourself and the universe that you can be counted on" 
- Debbie Ford, The founder of The Ford Institute of Transformational Training
So if you want to make changes in your life 
I can guide you to unconcealed and own the whole of you so you can embrace the whole of who you are
Ekstra, bonus about me 
Yes, I am named Louise Virginia with the very common Danish surname Hansen
Currently, I live in Copenhagen

I am interested in health, wholehearted living, well-being and passion
My mood dictates what music I hear - so on days where you me lisen to the playlist with Linking Park you should trade careful around me, but whereas if you hear me listen to the playlist with Beyoncé, Eurovision songs, Bon Jovi, Backstreet Boys, Caro Emerald, Lady A etc. you will find me in a joyful mood.
I LOVE to watch series - I watch so many series that I have an app that tells me what season and episode I have come to
Books have also always had a special place in my heart - I love to be swallowed by the univers of the book and leave the real world for a little while